Zier Niemann Consulting provides custom software solutions for a wide range of business needs. Our services range from creating client-server business applications to providing a web presence that meets a customer's specific requests.

We specialize in building rapid solutions which are refined as the needs of the customer evolve. Our dedication to understanding our clients allows us to turn their needs and ideas into real-world applications. We work with our customers throughout the life cycle of project development, helping them define how custom software will improve their business processes.
Tracks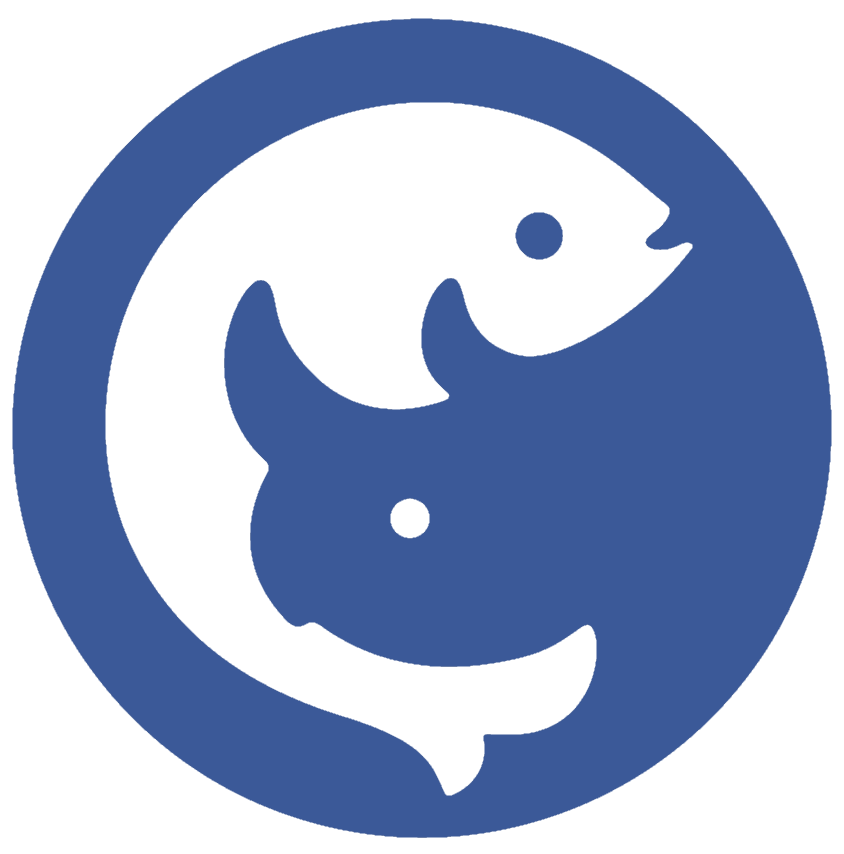 ZooMonitor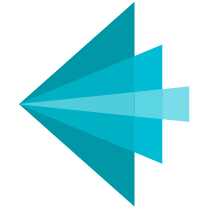 Chesapeake Dolphin Watch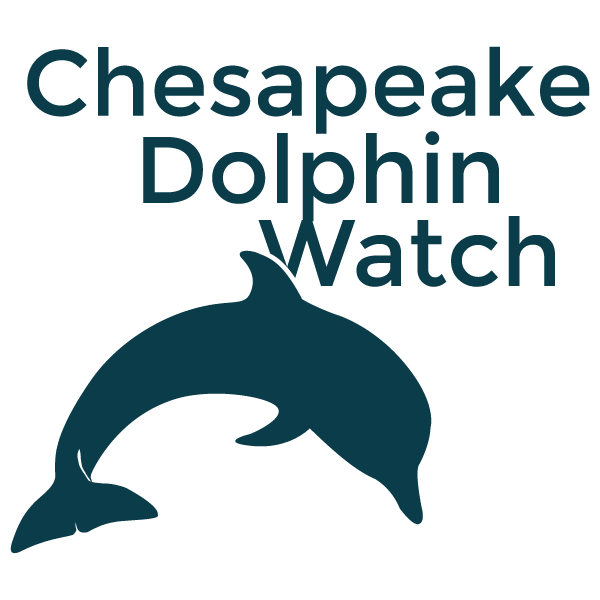 Capabilities
Custom Windows Software

Zier Niemann Consulting has been providing solution-driven desktop software since 1996. Our services include software development and testing, customer support, custom component development, help systems, training and documentation, system architecture and design, software process review and implementation, database and user interface design and prototype development.
We have experience with end-user customization, API support, plug-in creation and database synchronization, real-time processing, online request processing, multiple language support, best fit scheduling algorithms and computerized assistance for manual scheduling, and object-oriented software analysis, design and programming.
Custom Programming Clients
Bermuda Aquarium, Museum and Zoo (Bermuda)
Denver Zoological Foundation (Denver, CO)
National Aquarium in Baltimore (Baltimore, MD)
Web Development

Our web clients range from those who simply require a web presence to those with complex business needs. We are able to create web sites that partner with a desktop application, combining the convenience of a browser-based experience with the power of a Windows application.

Our web expertise includes providing end-user content management, intra business data management (file sharing), event planning and registration, member-only organization resources, multi-level user access control, web-based data collection, and on-line financial transactions.

We work with a variety of web environments and technologies starting with Angular, C#, JavaScript, and PHP.
Austin Sisson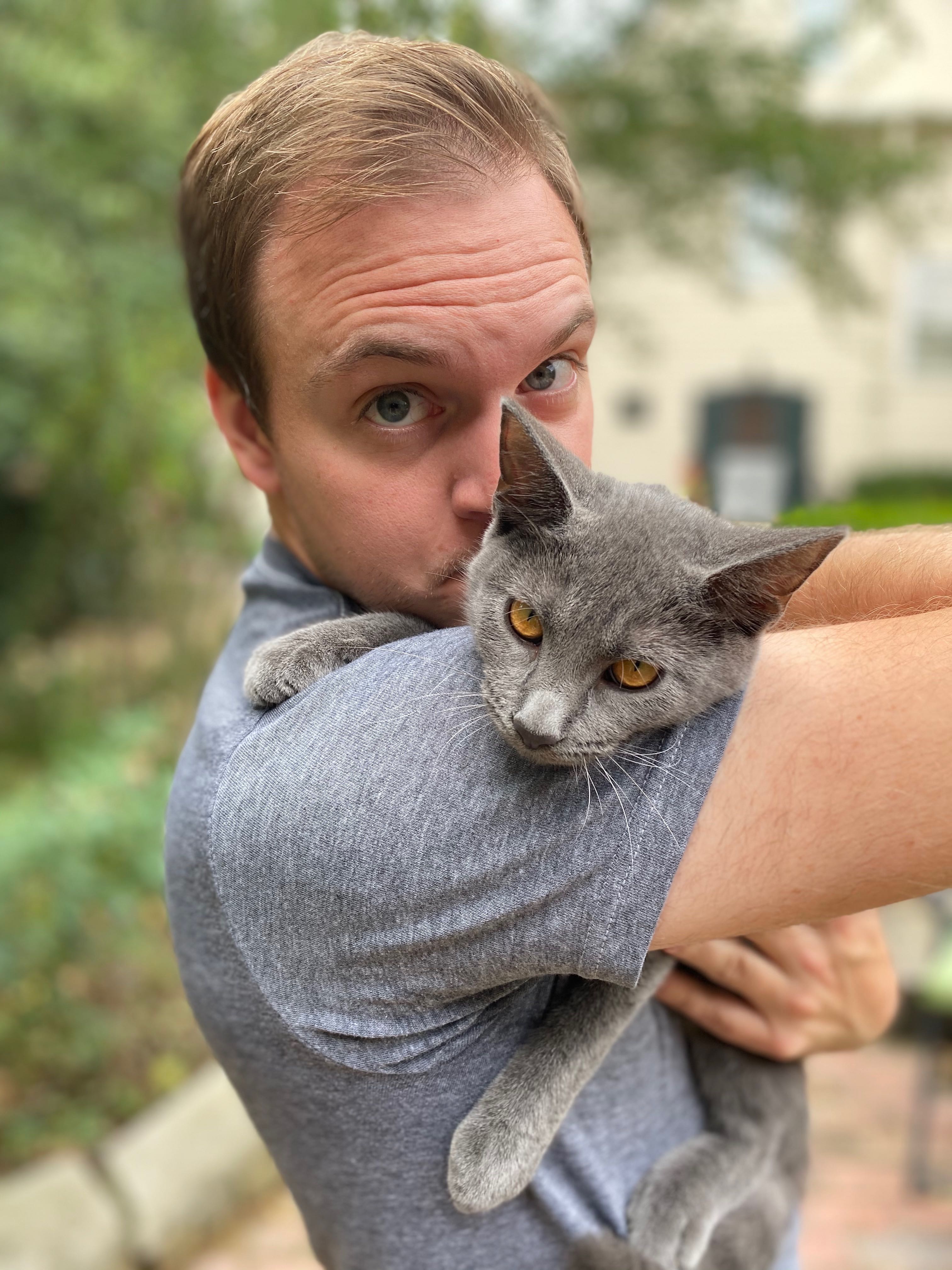 David Remington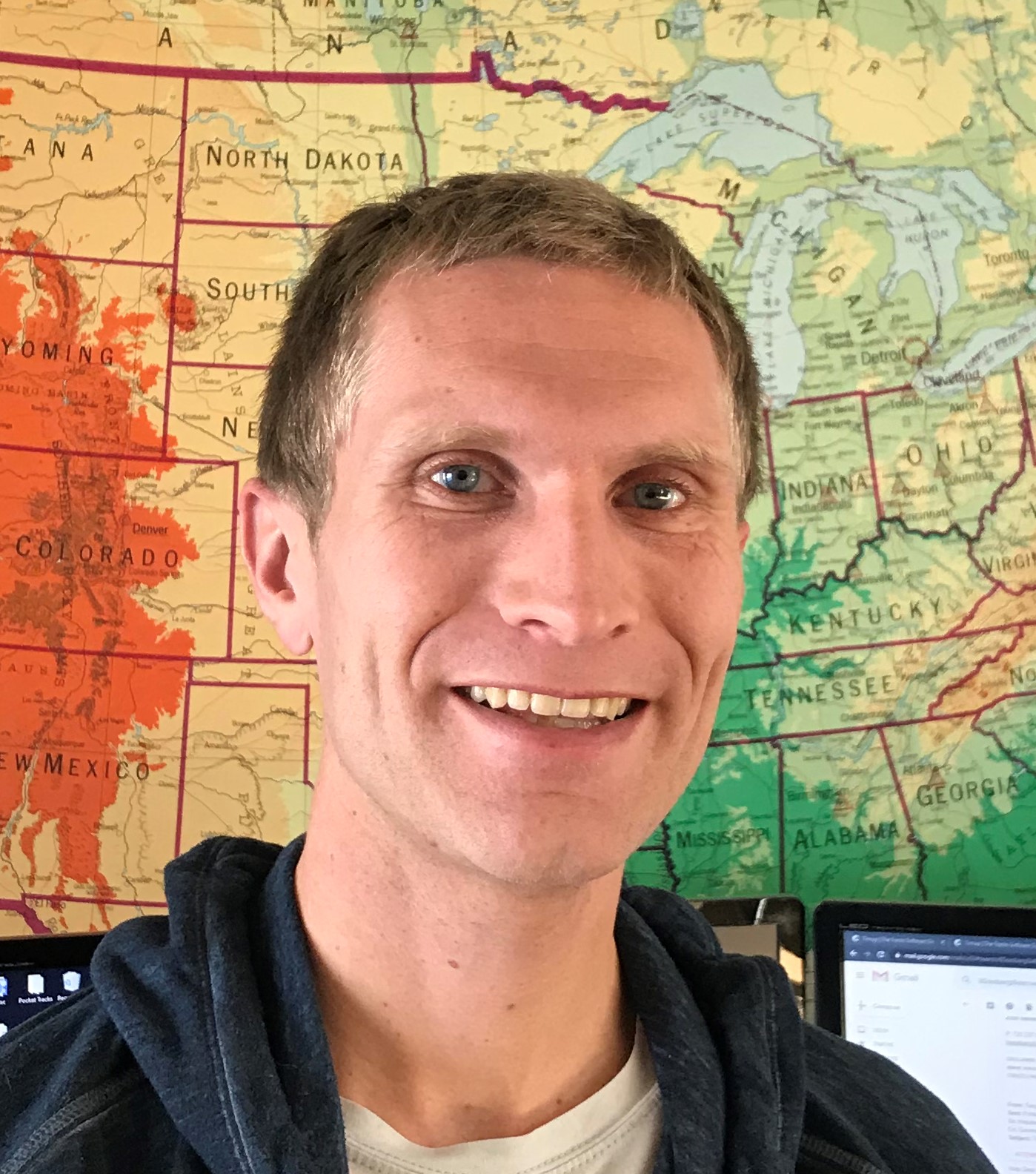 Jim Oliver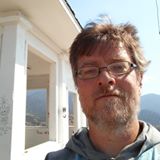 Maggie Niemann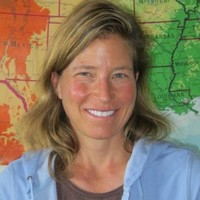 Summer Heil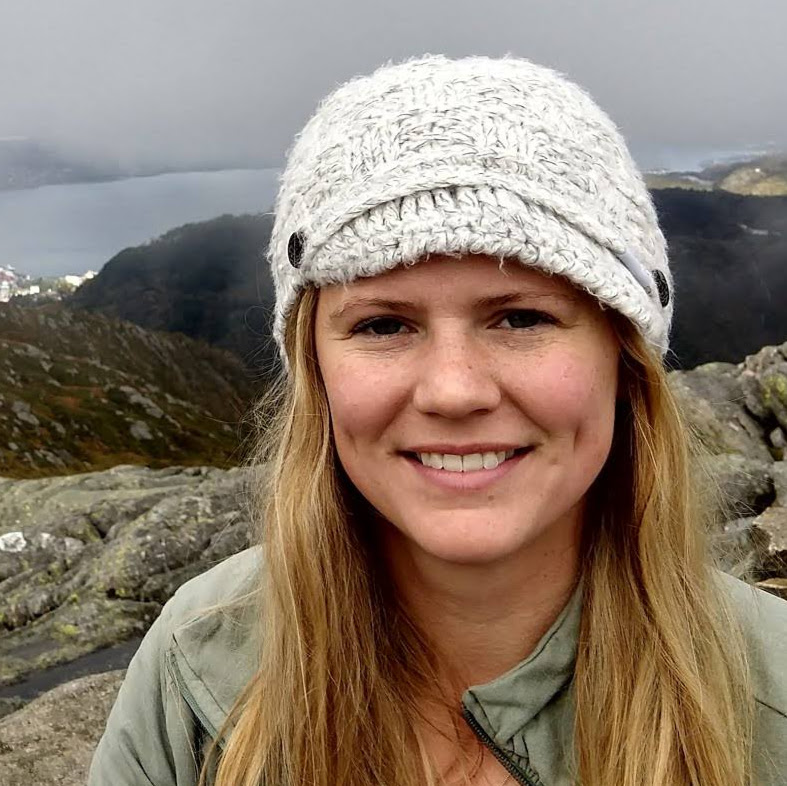 Tony Niemann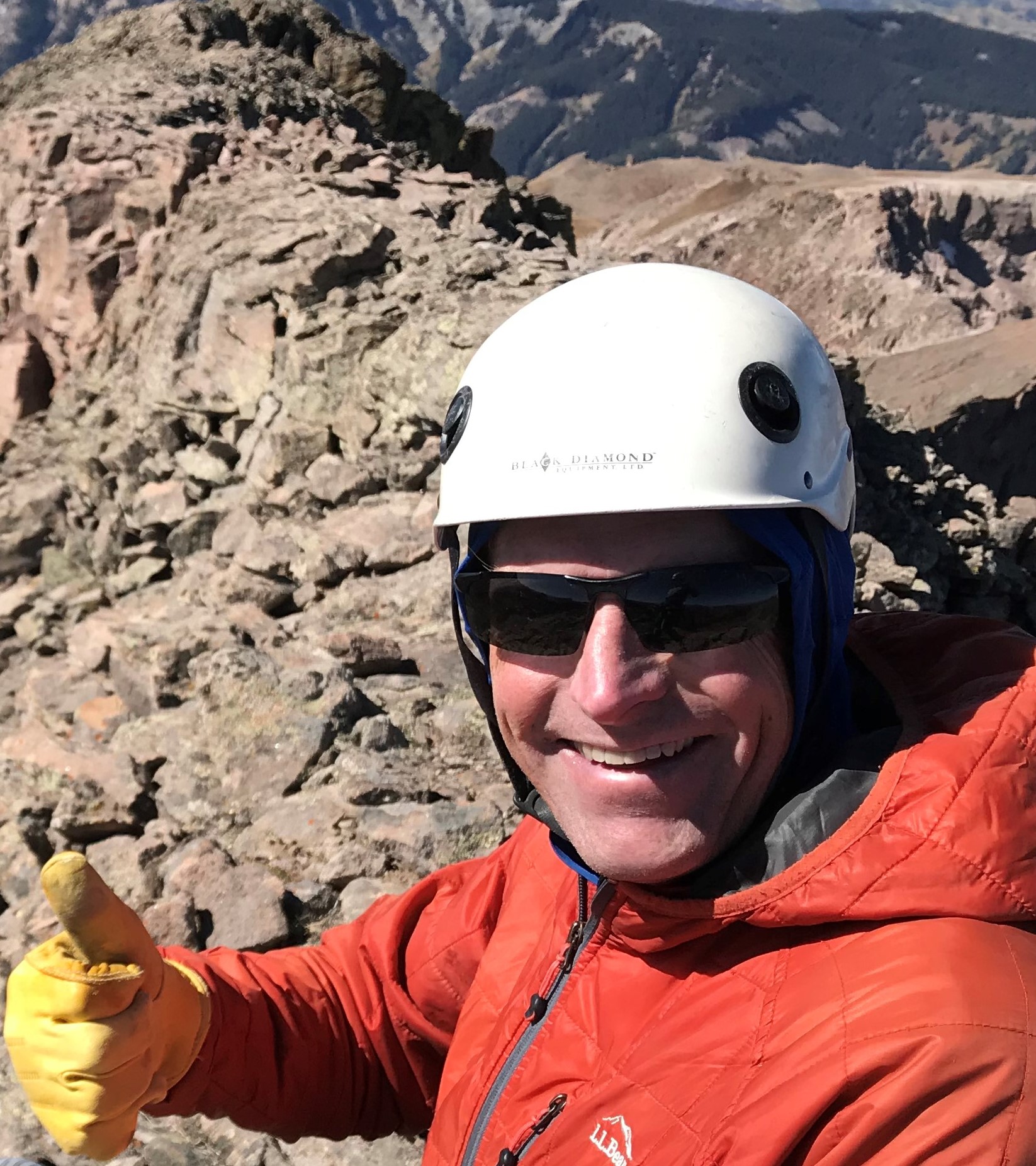 Tucker Small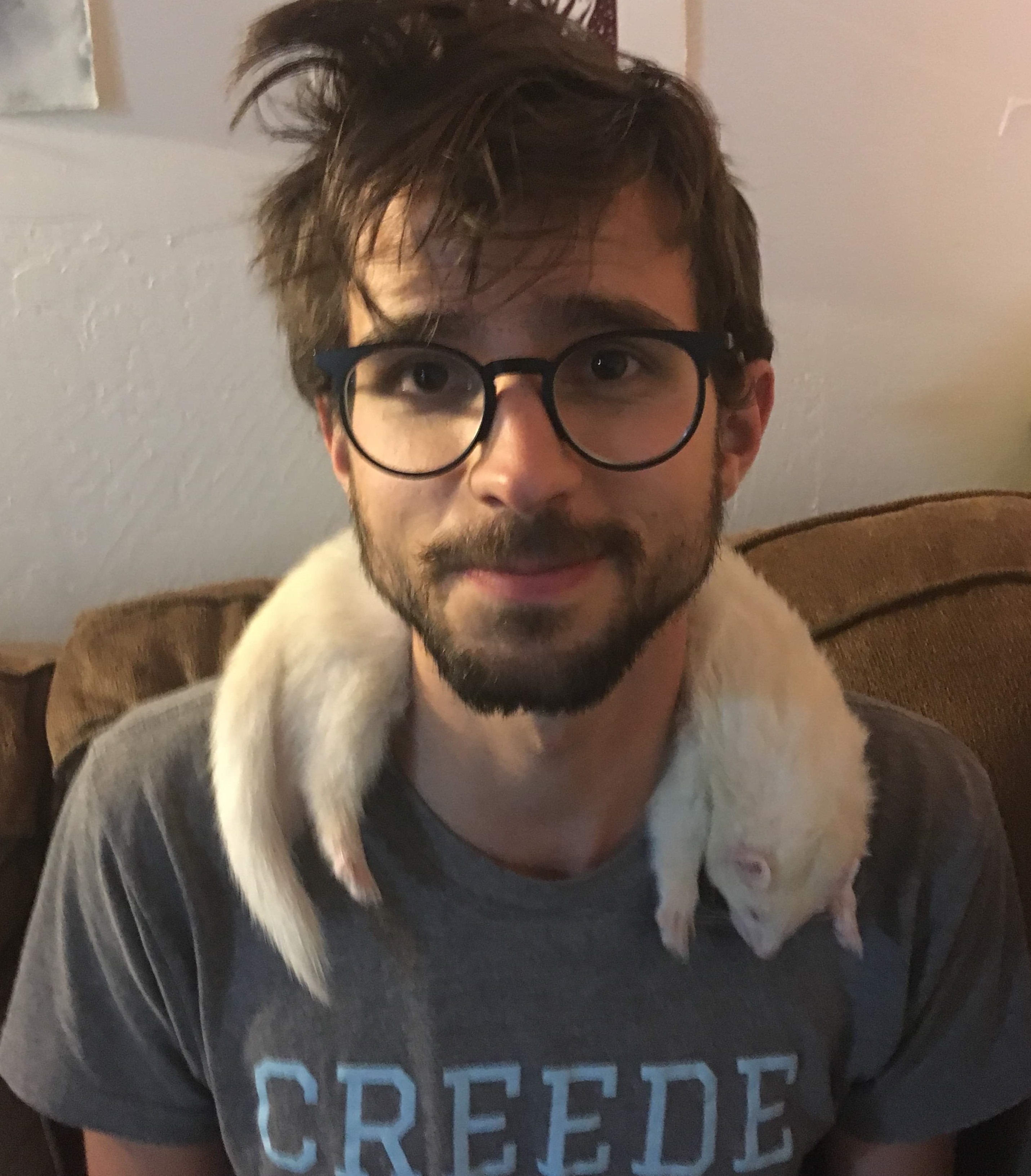 We are currently looking for a junior level windows programmer to work on a variety of projects. This position involves working on interesting science and education related software projects for appreciative clients.
The position is in Salida, Colorado. This employee will need to work onsite in the Salida office, which offers charming colleagues, occasional pizza and flexible office hours.
Skills & Requirements
You need to have:
Web development experience
Experience with PHP, CSS and HTML
Understanding of general user experience and UI design principles
Excellent oral and written communication skills
The ability to understand requirements and map to technical implementation
And a big plus if you have:
Experience with the Laravel framework
Experience with unit testing
Experience with automation tools
Single track skills... dart skills... bowling skills...
Zier Niemann Consulting offers:
Plenty of autonomy and ability to influence product and company direction
Great development team using the interesting technologies and frameworks
An amazingly involved and supportive client base
Work schedule flexibility so you can take advantage of living in the coolest place
Vacation and health insurance, obviously, so you can hone those special skills
We take our customers seriously, but we don't take ourselves too seriously.
Apply Now
To apply for the a position, please email a cover letter including your resume and links to any sample projects or code, to jobs@zierniemann.com.
Let's Talk About Your Idea